CUPCAKES
Cupcakes: $3.50
Jumbo Cupcakes: $5.00
Custom Cupcakes (change color of icing): $4.00
Specialty Design Cupcakes: $5.00 – $10.00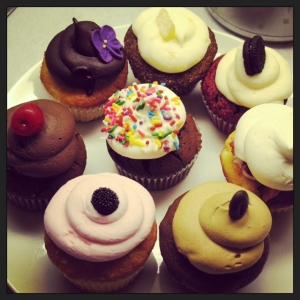 CUPCAKE TREES
Cupcakes are charged per cupcake, ranging from $3.50 to $10.00, depending on icing, amount of flowers, and artwork. We charge $50.00 for set-up. Stand rentals are available upon request with a $100.00 deposit. If returned within 7 days, we will refund $75.00. Every week after, we will deduct $10.00 from the deposit.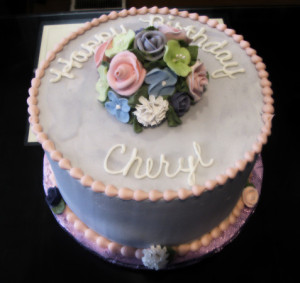 ARTWORK CAKES
We ask for a minimum of 7 days' notice for all artwork cakes.
Simple: Cakes with stars, polka dots, or diamonds.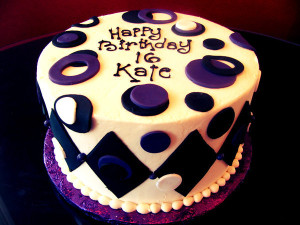 Cupcake Cakes: Cupcakes iced together to create a cake.

Drawings: Custom cakes with artwork drawn onto the cake.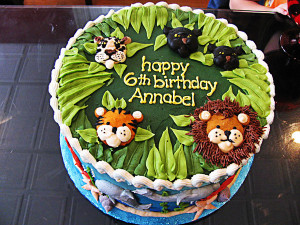 3-Ds: A 3-D figure made out of cake sitting on top of another cake. Start at 6″ $150.00 and up, priced according to size and labor.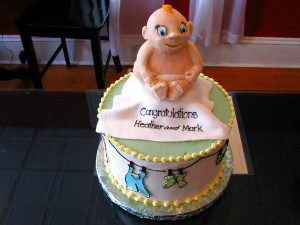 Sculptures: The cake is sculpted into one large conversation piece. If you are looking to create that WOW effect at your party, presentation piece cakes start at 12″ $595.00 and up. They are priced according to size and labor. If you need a smaller sculpture, we can create one as well.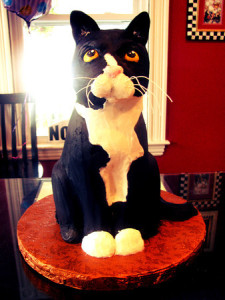 Tiered: Two or three cakes topped on top of each other. Tiered cakes are priced per serving with a minimum of $150.00 Figurines created out of modeling chocolate are an additional cost, priced individually according to size and labor.