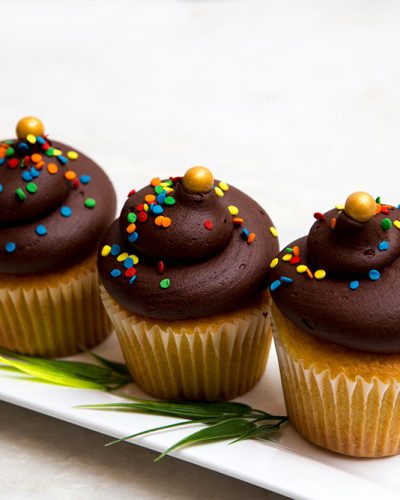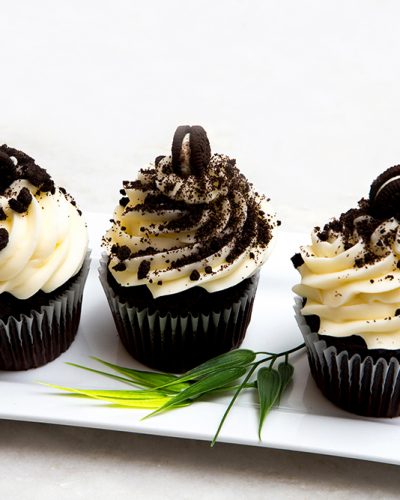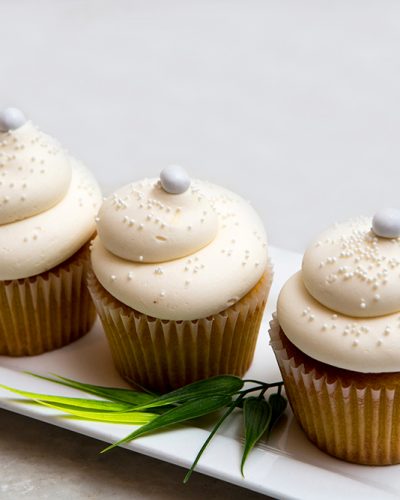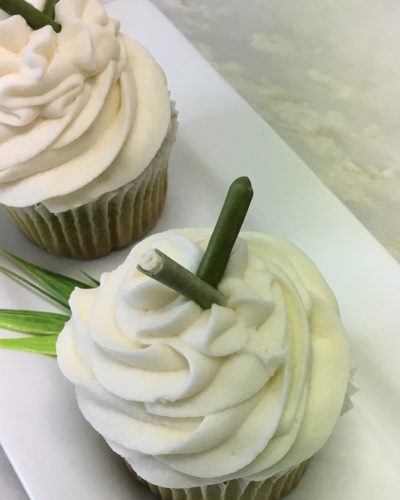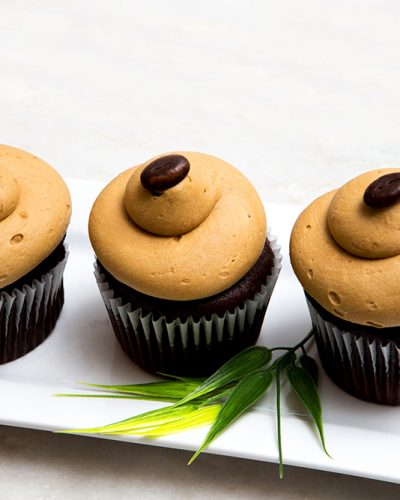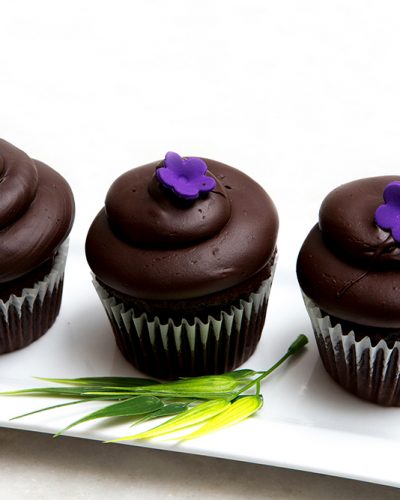 However, in light of the developments with COVID-19 we are temporarily closing the storefront. While closed, we are baking and filling cupcake orders and will happily deliver anywhere within Lexington.
Call for cupcakes and free delivery: 781-674-CAKE (2253)
Please stay safe and check our website for updates regarding re-opening the storefront.