Welcome to Cake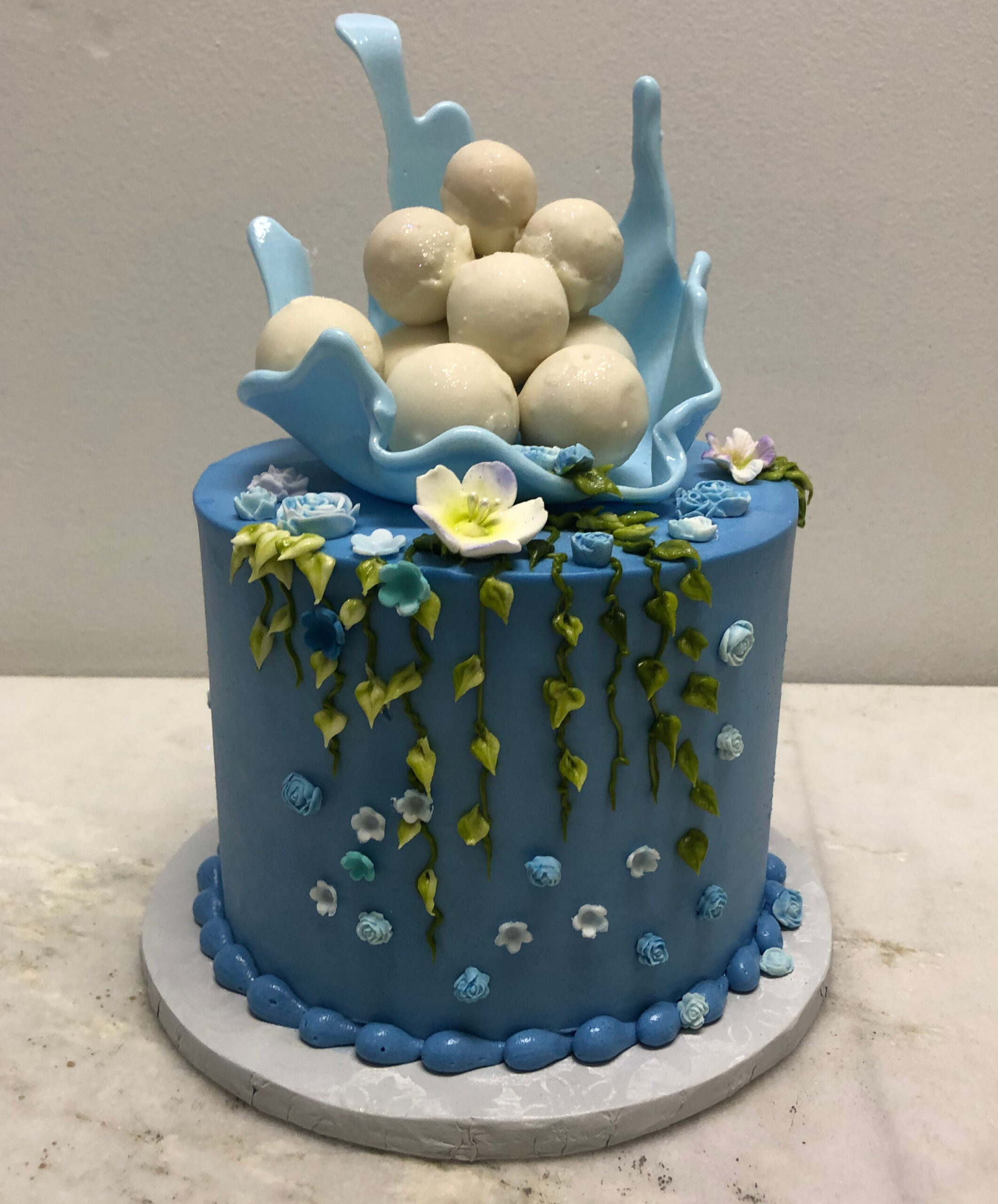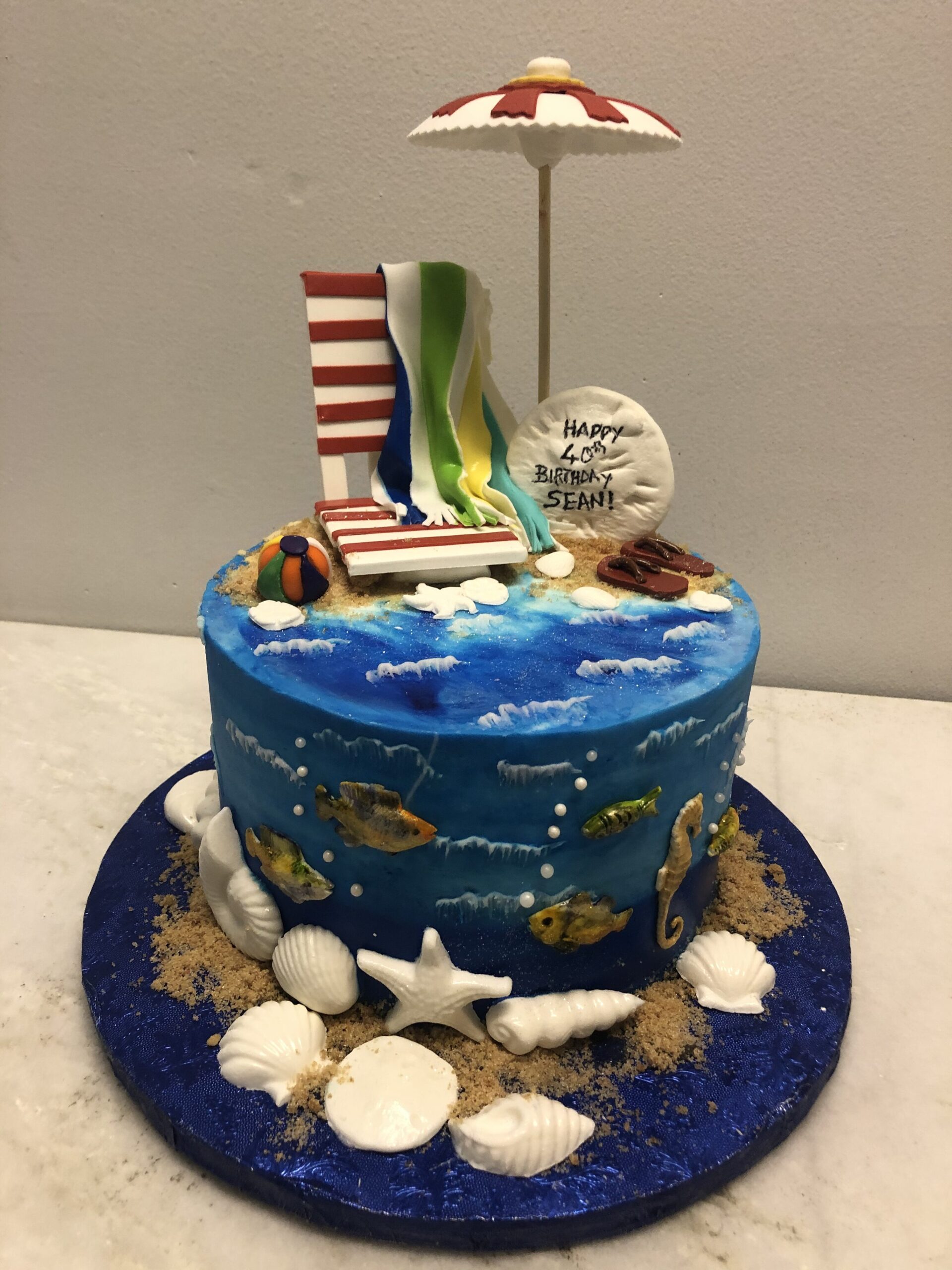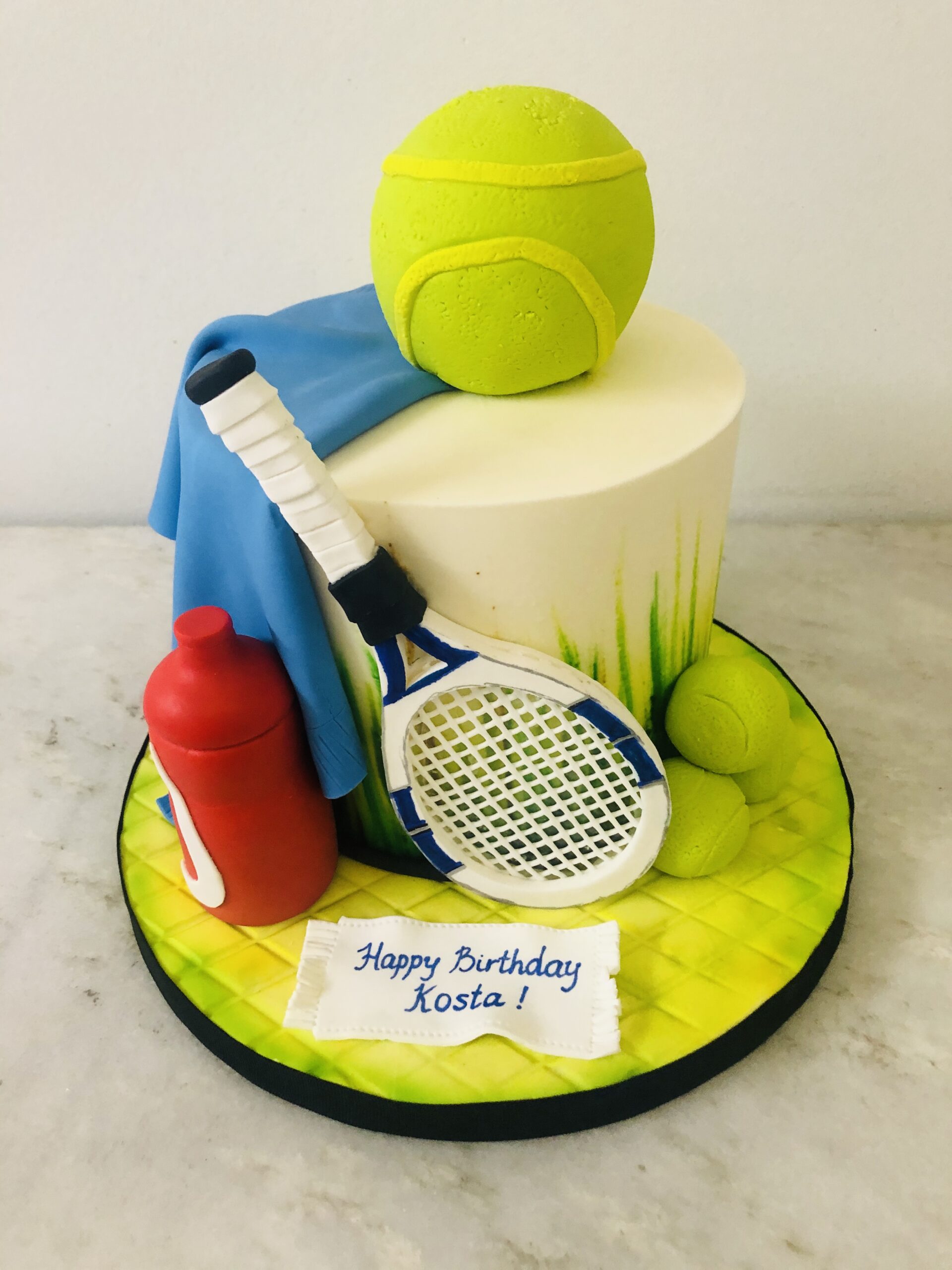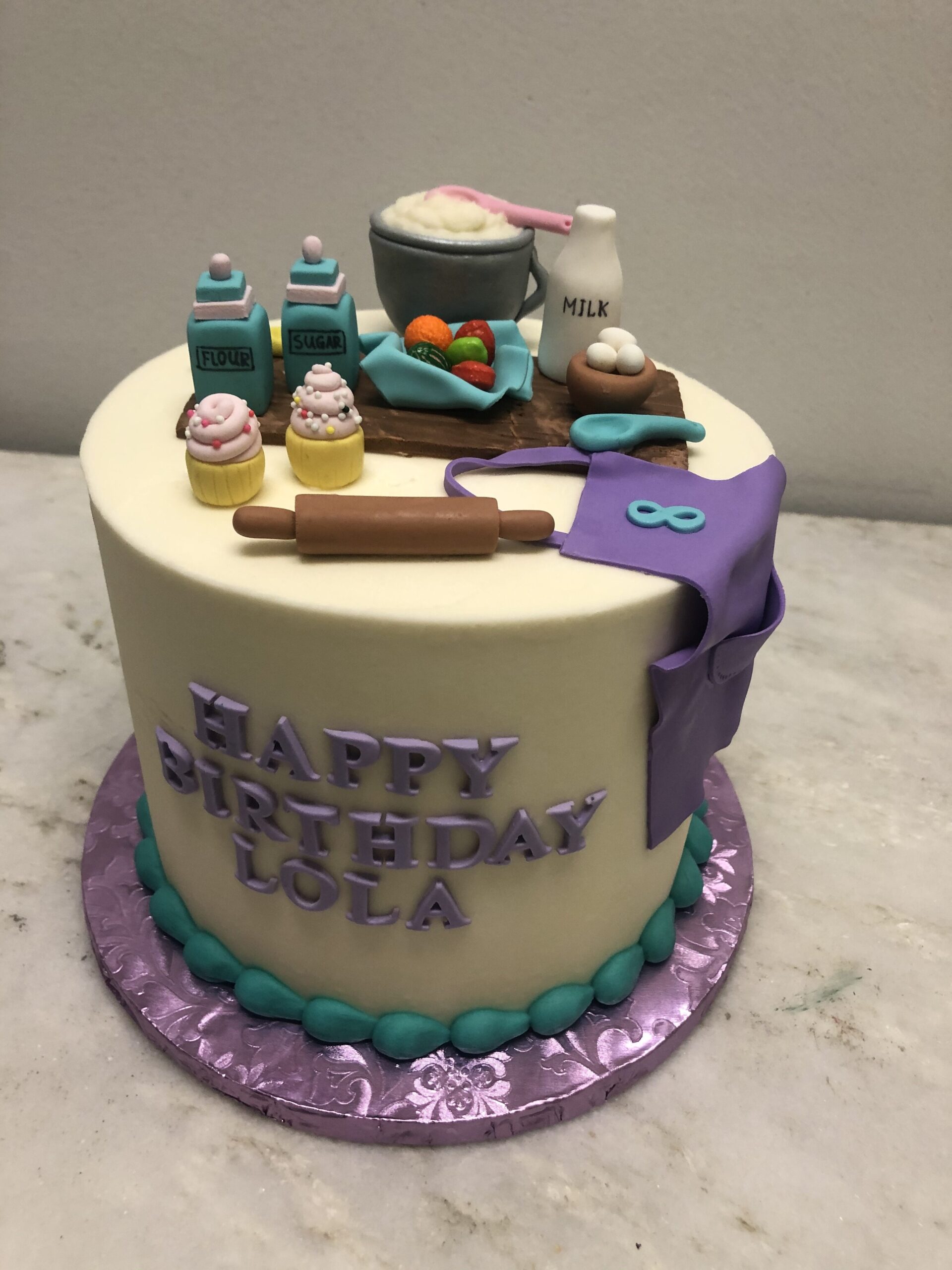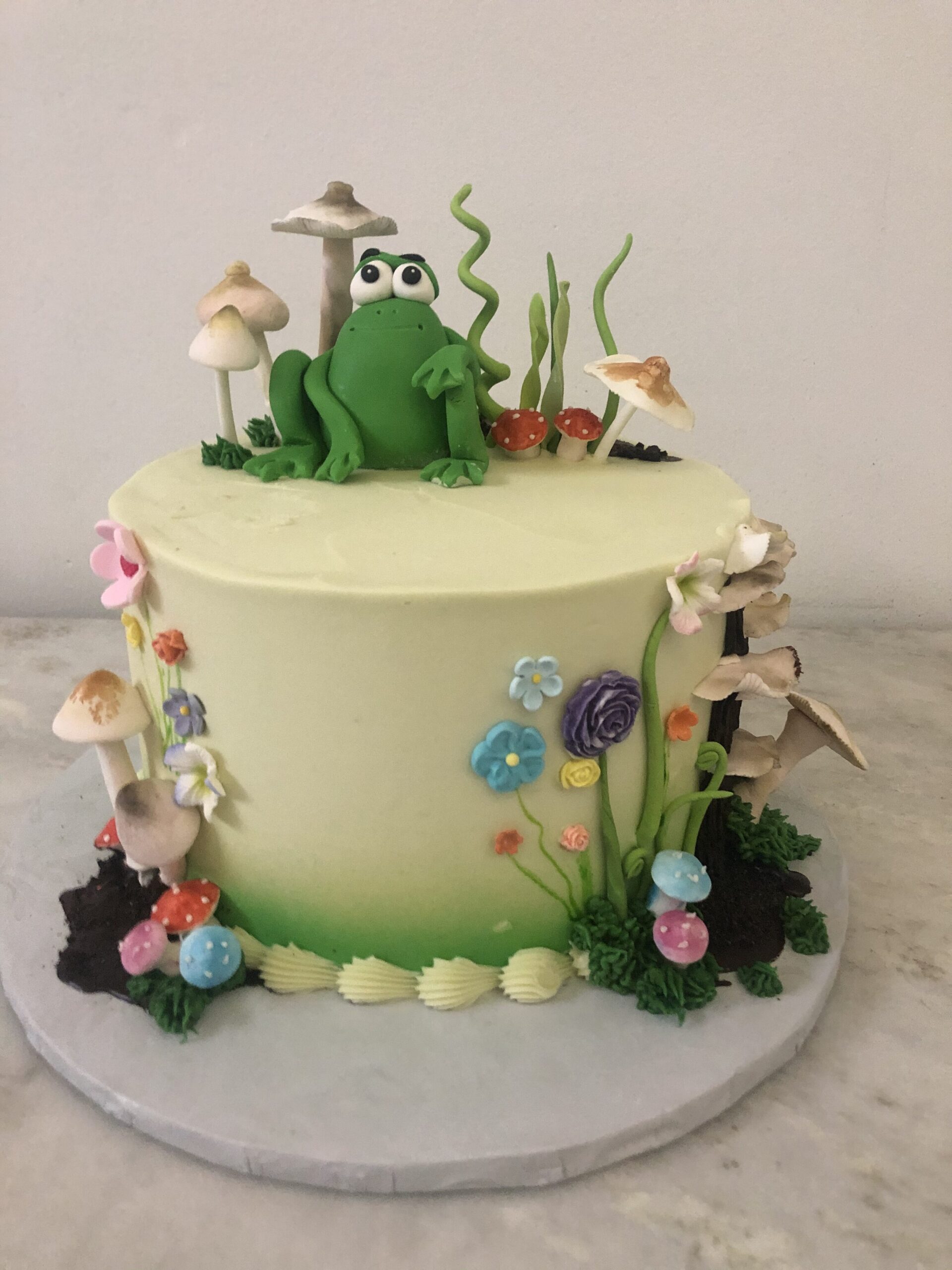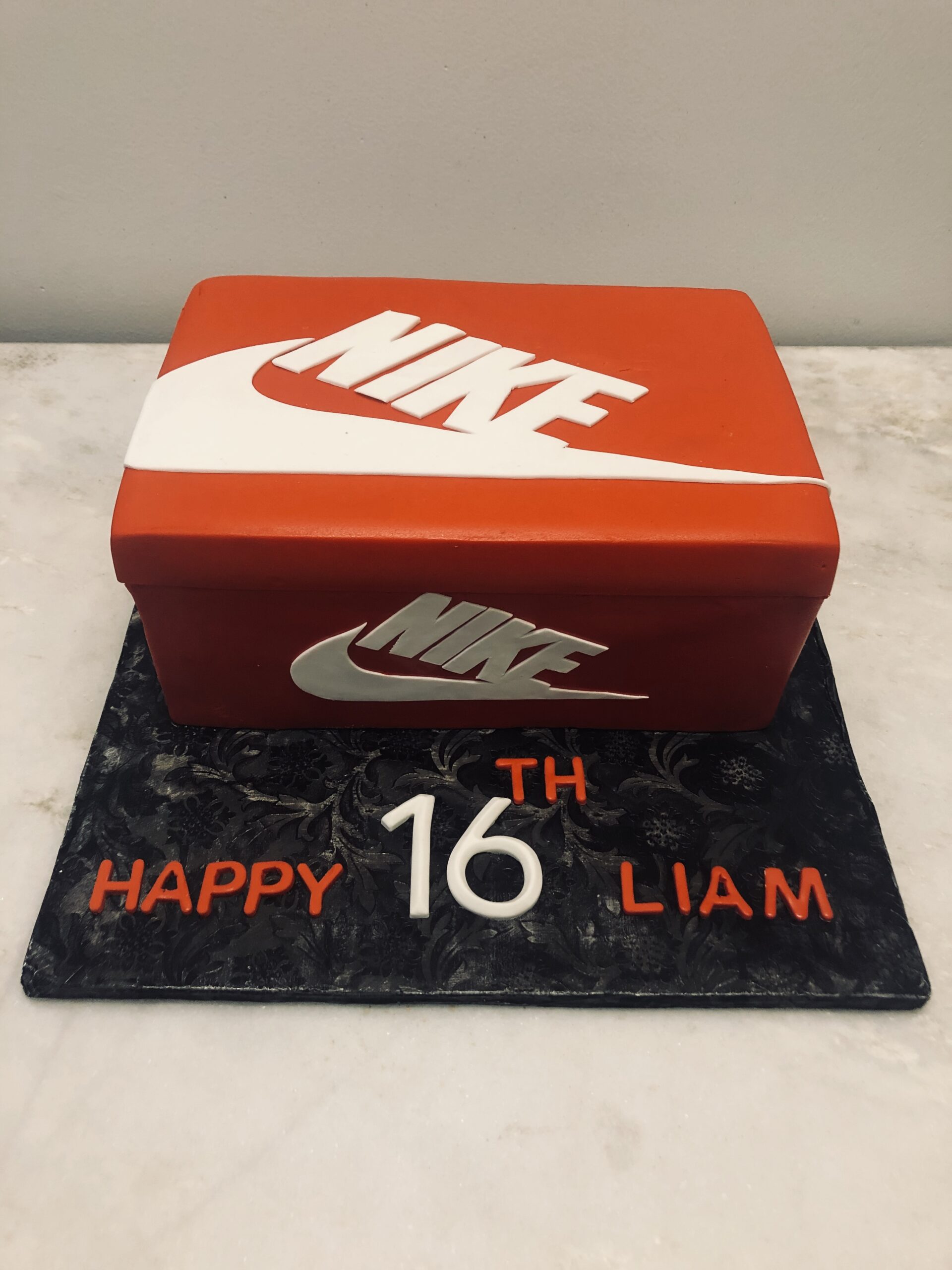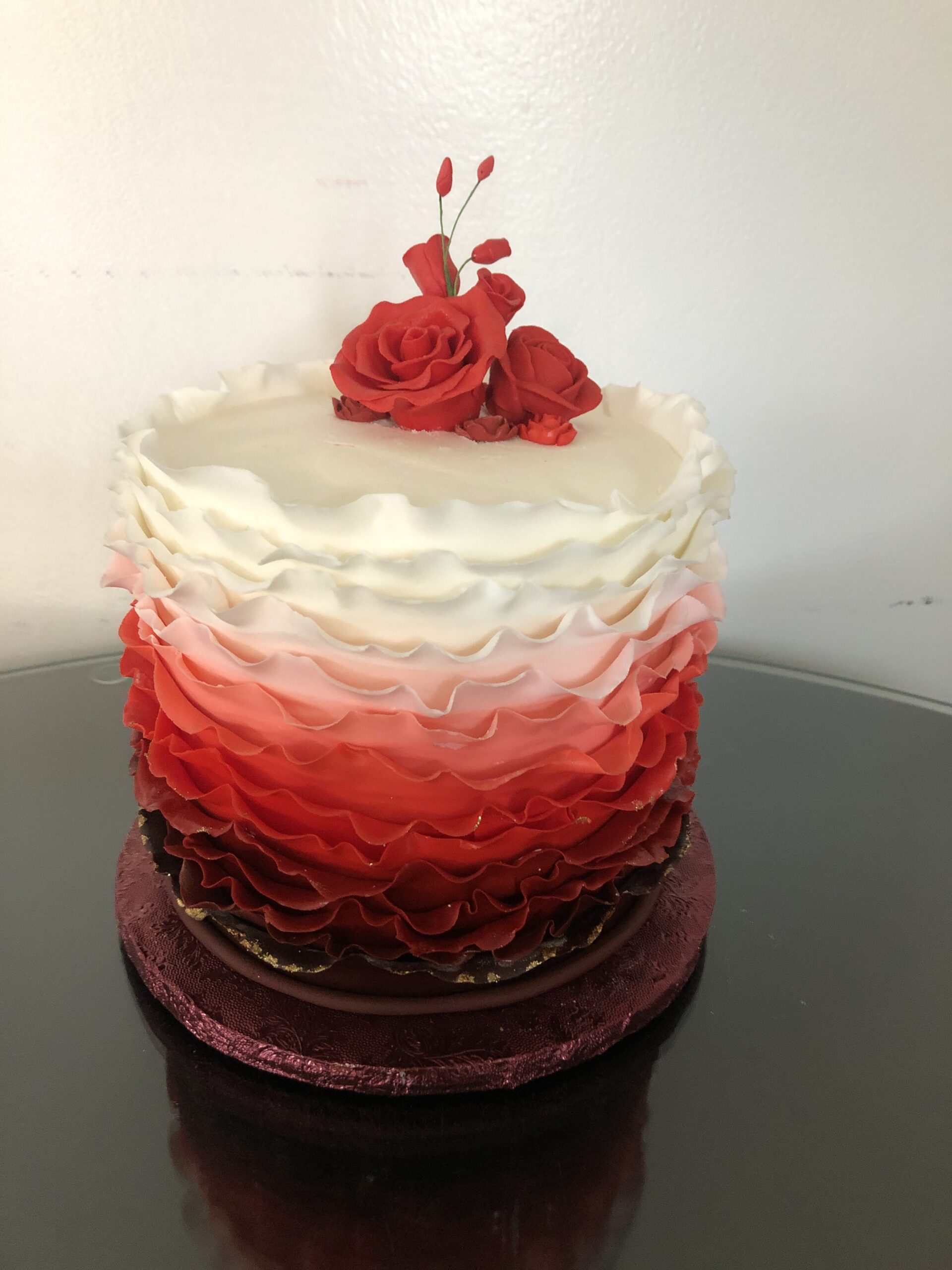 Still temporarily closed, but operating on a limited basis ...
TO OUR LOYAL CUSTOMERS, NEW & RETURNING, WE THANK YOU FOR YOUR CONTINUED SUPPORT DURING THE PAST 12 MONTHS.
2020 was a challenging year for our industry but the arrival of a new year comes renewed hope. From the bottom of our hearts, we would like to extend our gratitude and thanks to all those who have supported us through this time.
Until further notice we will not be accepting new orders for elaborate custom cakes with figurines and other customized accessories.
We continued to order standard cupcakes, Dessert impress cakes and glamour.
We are now offering:
Cupcakes –> minimum of 6 for standard and 12 for custom.

Ready- to-pick 6″ Impress cakes 

Glamour cakes –> require 3-5 days lead time

Custom cakes –> require 1 – 2 weeks lead time

Contactless pickup

only

Wed-Sat 10am – 2pm
Please press the button below to order and we will get back to you as soon as possible