Welcome to Cake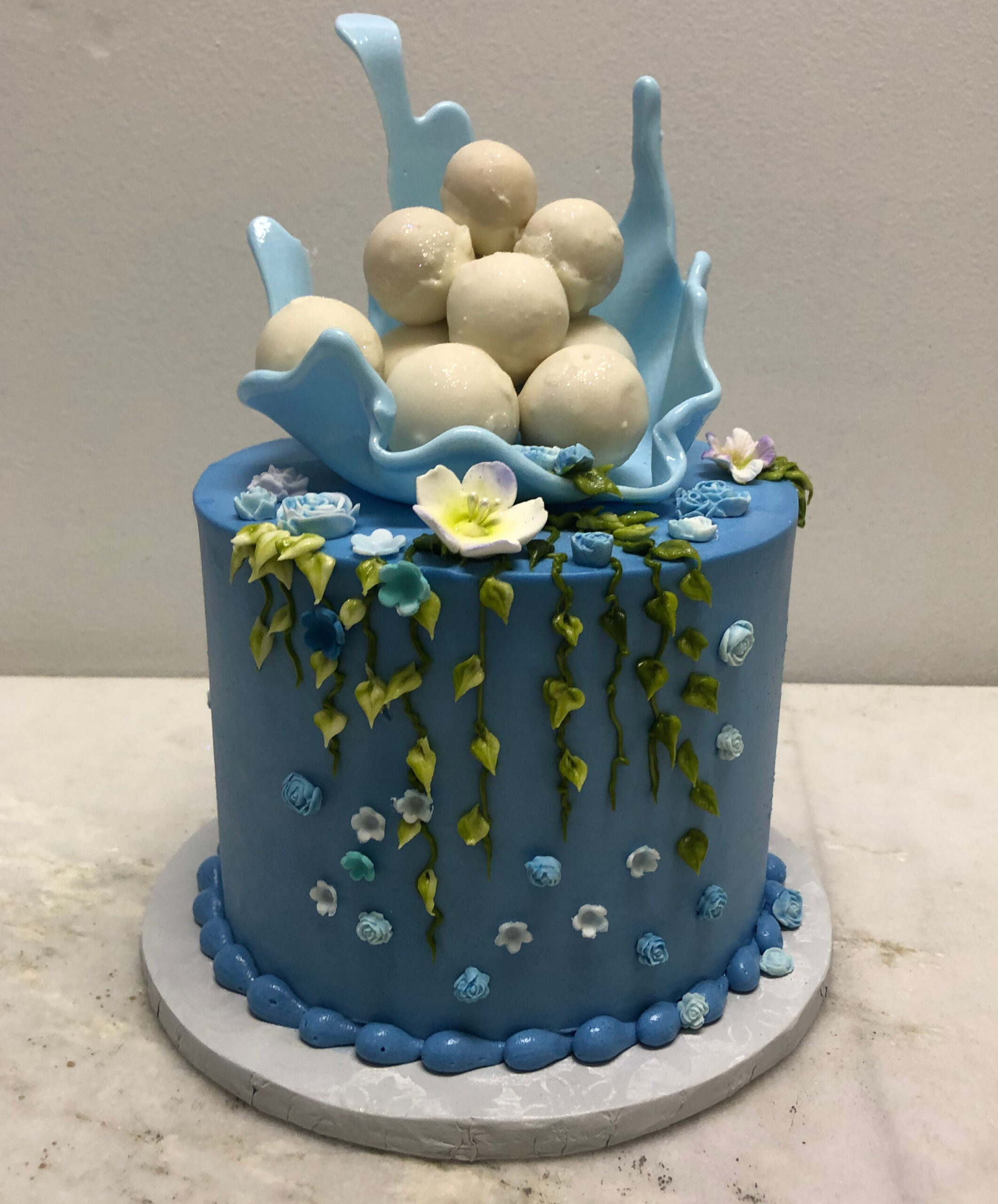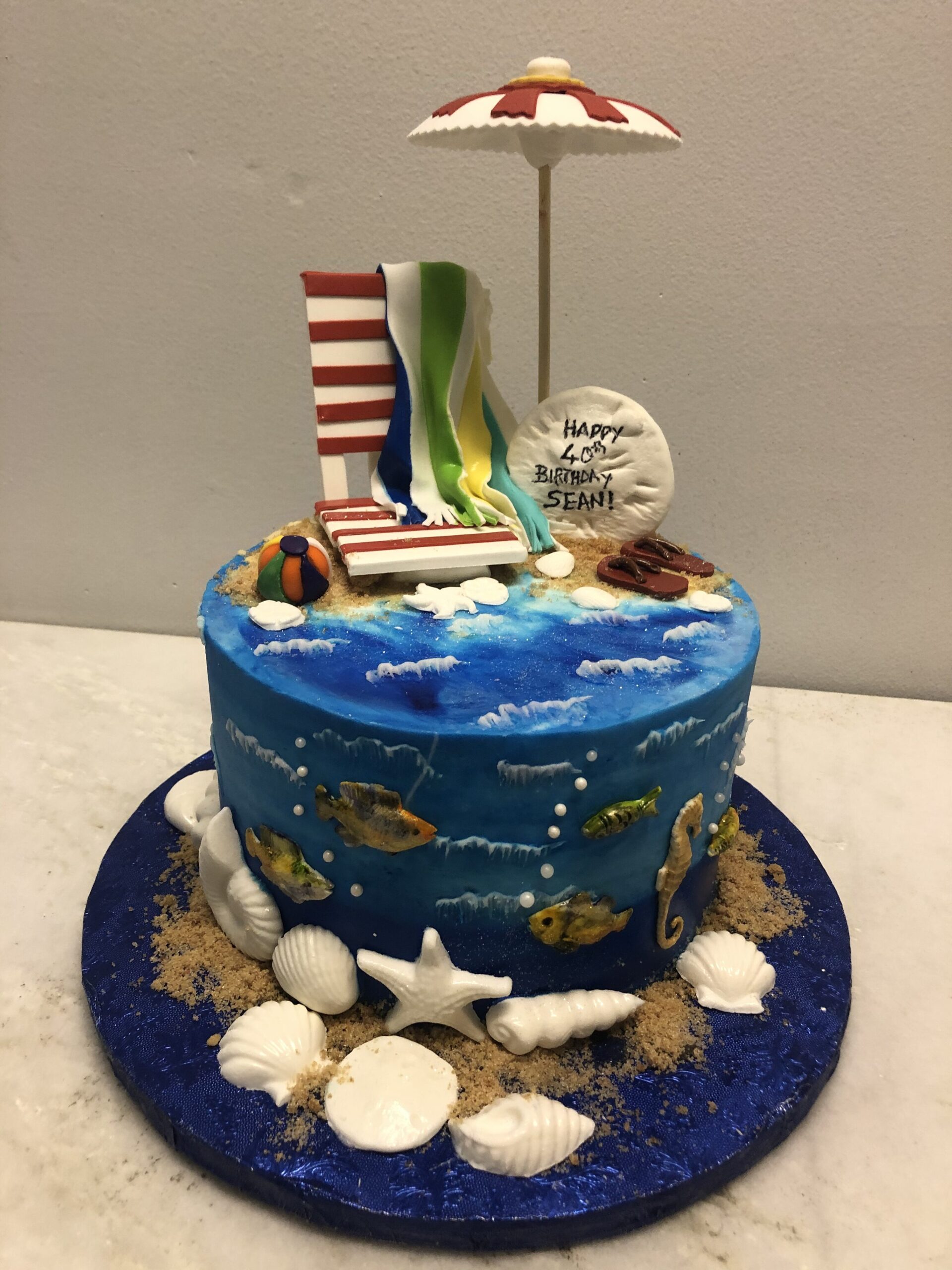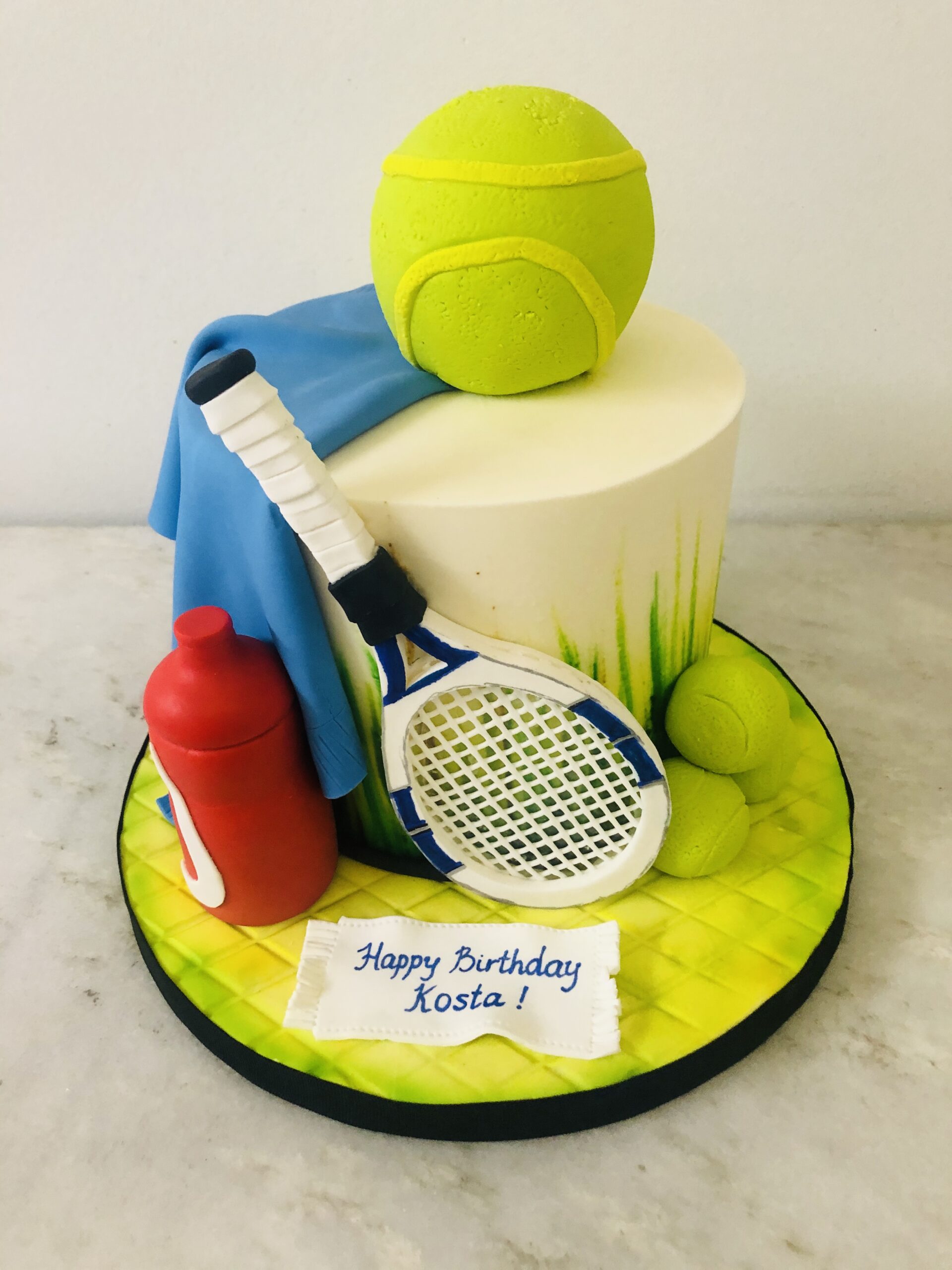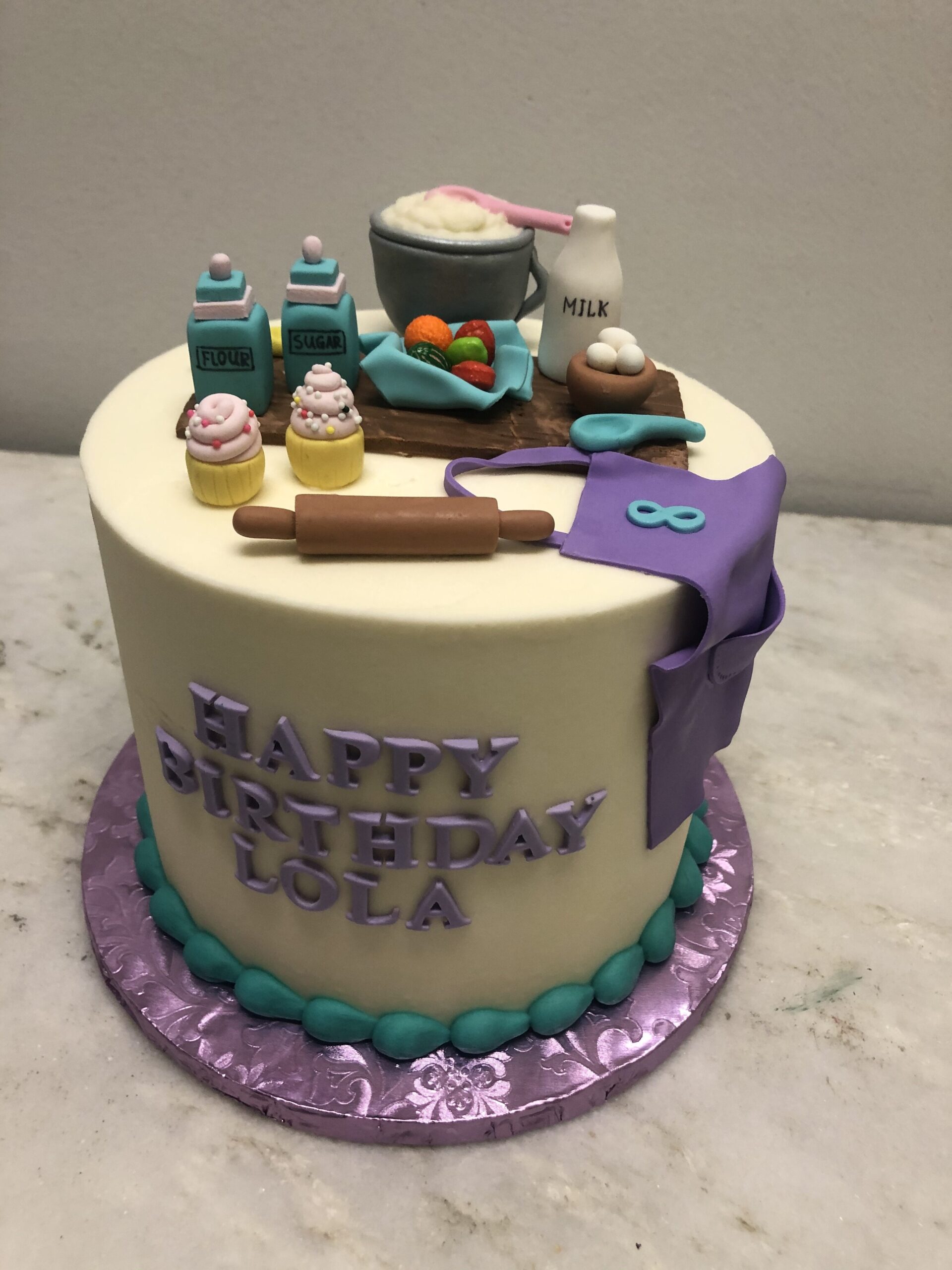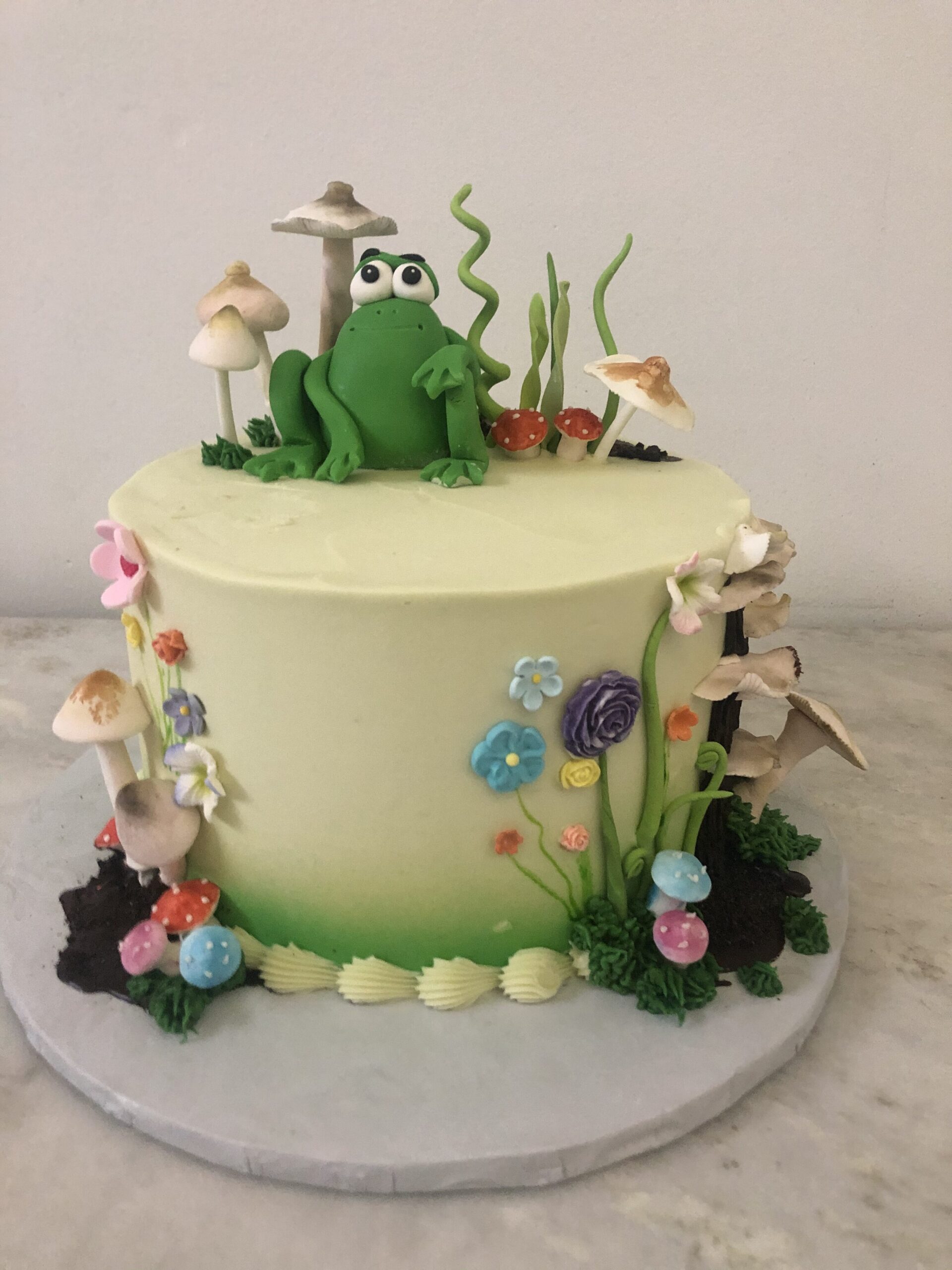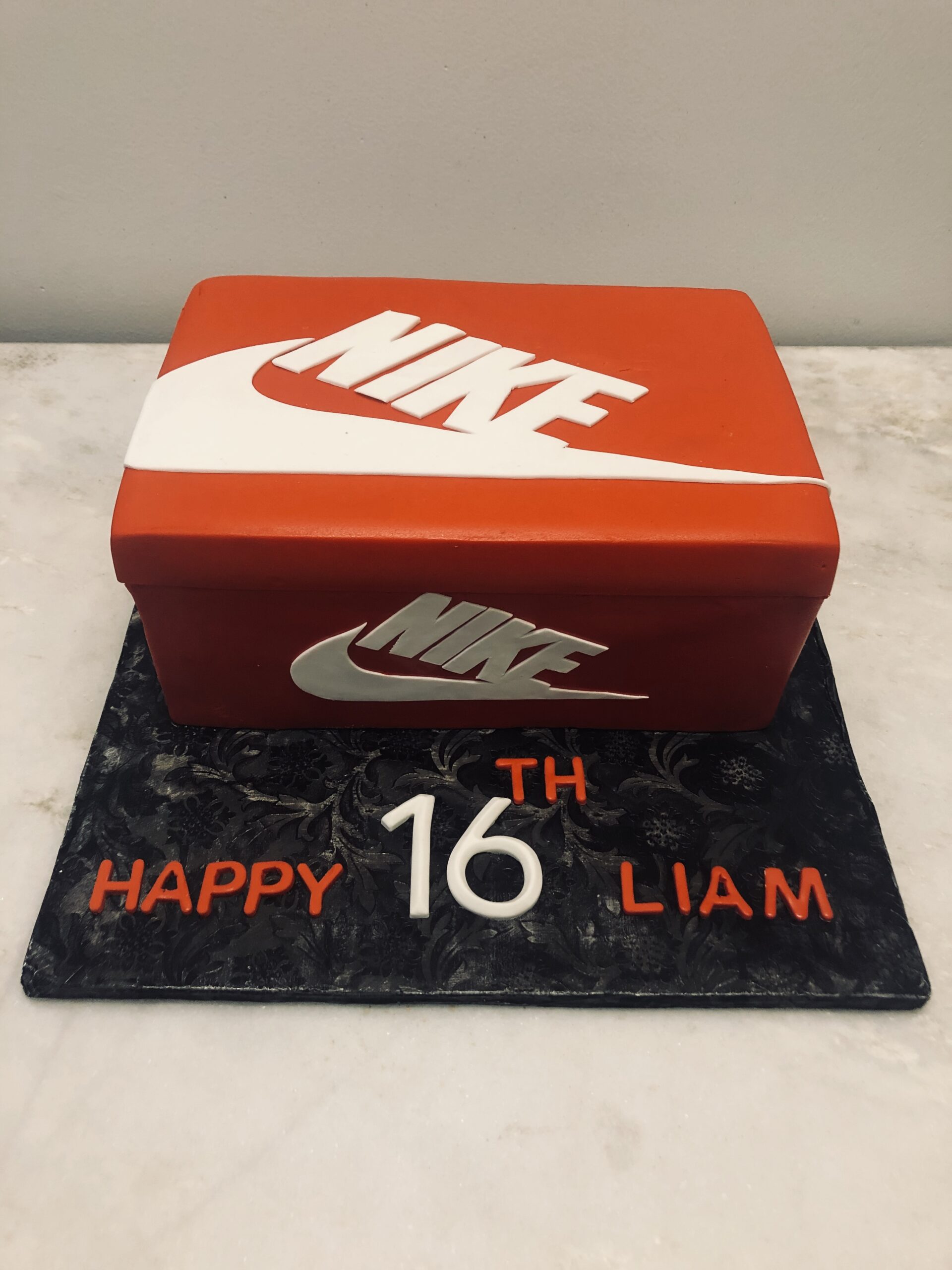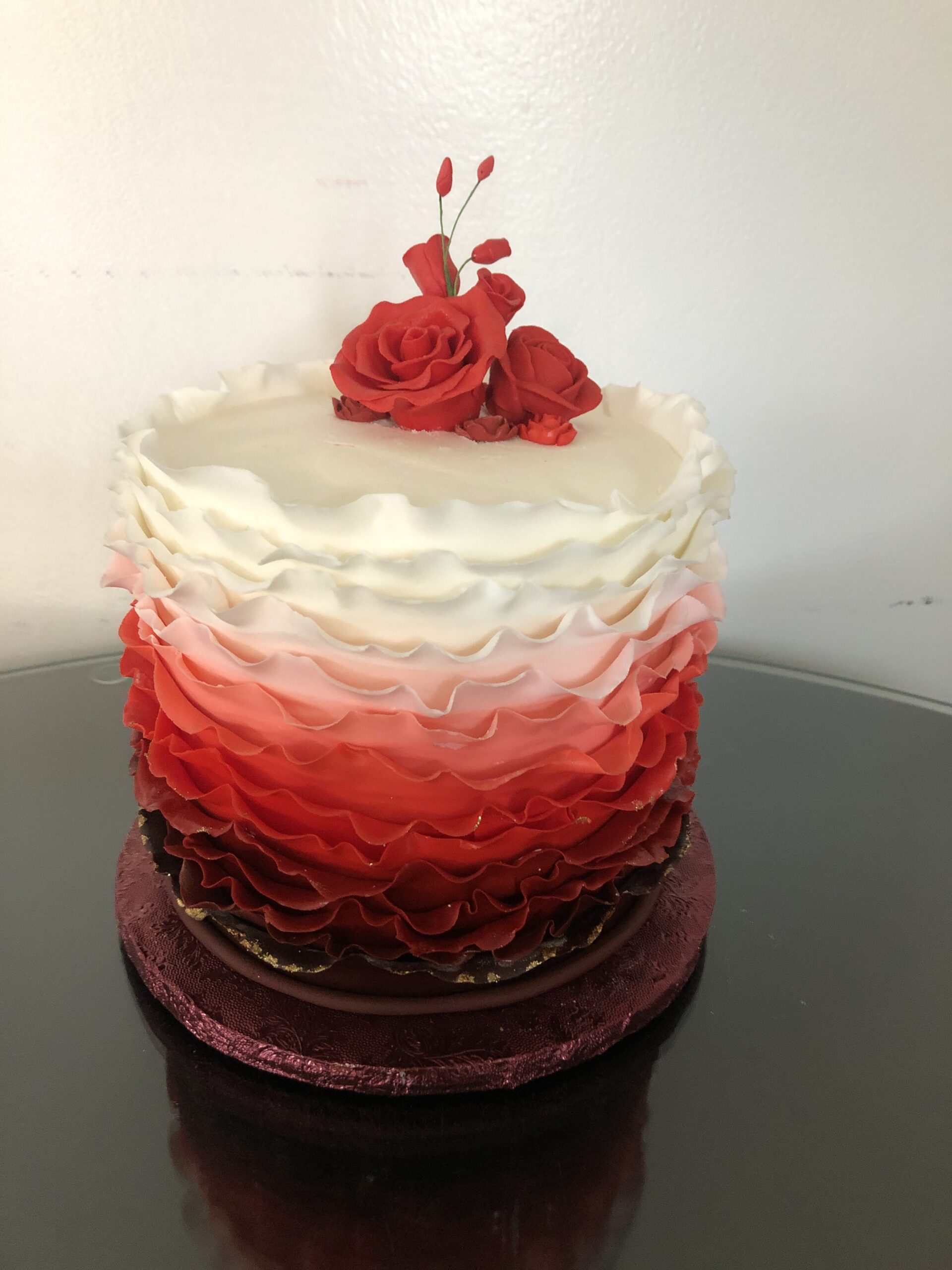 TO OUR LOYAL CUSTOMERS, NEW & RETURNING, THANK YOU FOR YOUR CONTINUED SUPPORT.
Until further notice our storefront remains closed and we are not accepting new orders for elaborate custom cakes with figurines and other customized accessories.
We are accepting orders for standard cupcakes and Impress dessert cakes only.
We are now offering:
Cupcakes –> minimum of 6 for standard.

Impress Desert cakes 

Contactless pickup

only

Wed-Sat 10am – 2pm
Please press the button below to order and we will get back to you as soon as possible